What is the Summit?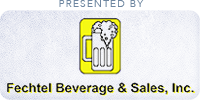 We are happy to be announcing the Mid-Missouri Young Professional Summit 2! This event will be held on October 9, 2012, at the G2 Gallery in Jefferson City, Missouri.
Summit 2 builds upon the success of the inaugural Summit held in 2011 which brought more than 95 participants from the region to learn, share, and speak their minds on their area of expertise. In addition to networking, professional development, and education, plenty of food, drink and fun was shared by all!
This year we move to a larger facility, expand our hours and offerings, and bring an even bigger bang for your investment.

Stay tuned here, on Twitter, and our Facebook event page to keep up with the latest news and additions to the agenda!
We will see you on October 9th!

PS: Feel free to email us anytime with questions, ideas or concerns: Launch@MidMOSummit.com
Who is Invited?
If you are interested in improving yourself, your work, and/or your region this is the event for you. While the average person who attended last year's event was in their 30's and probably was a decision maker in their company we also had a veritable plethora of people attending: single parents, retirees, about-to-give-birth business owners, blue collar workers, and green collar innovators. If any of these descriptions fit, and especially if they don't, this is the event for you and we have room for more than 100 attendees!
08.25.12

Be sure to register!

08.31.12

Call for speakers ends.

09.01.12

Keynote speakers to be announced.

10.09.12

Summit begins!
Don't wait! Reserve your place today!
Don't miss this opportunity for an enriching and inspiring experience.
Speakers
Our Sponsors & Supporters
From The Previous Summit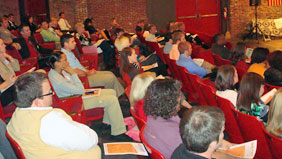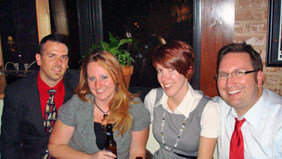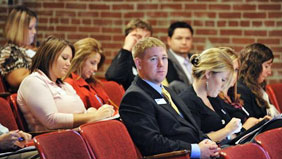 Register Now!